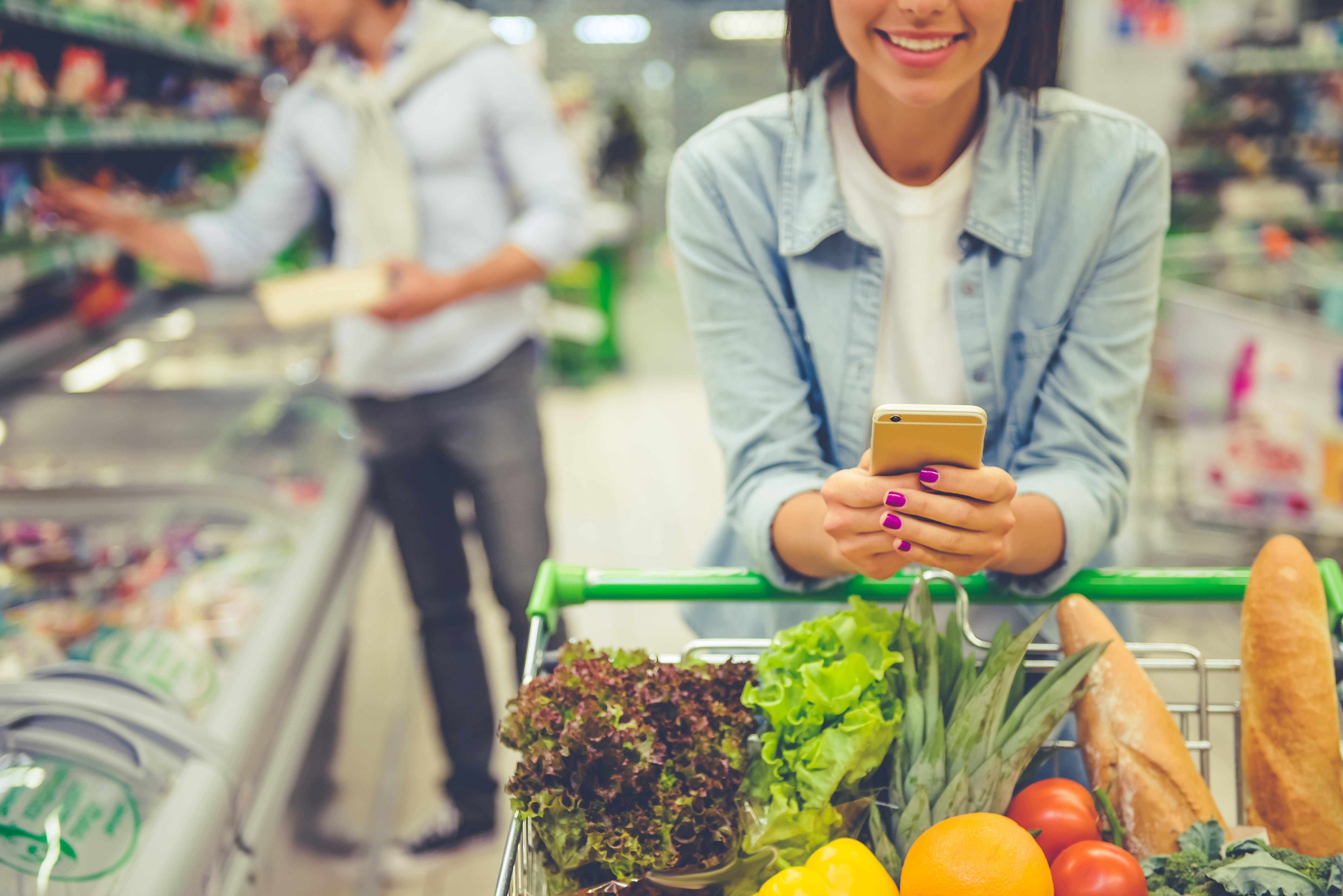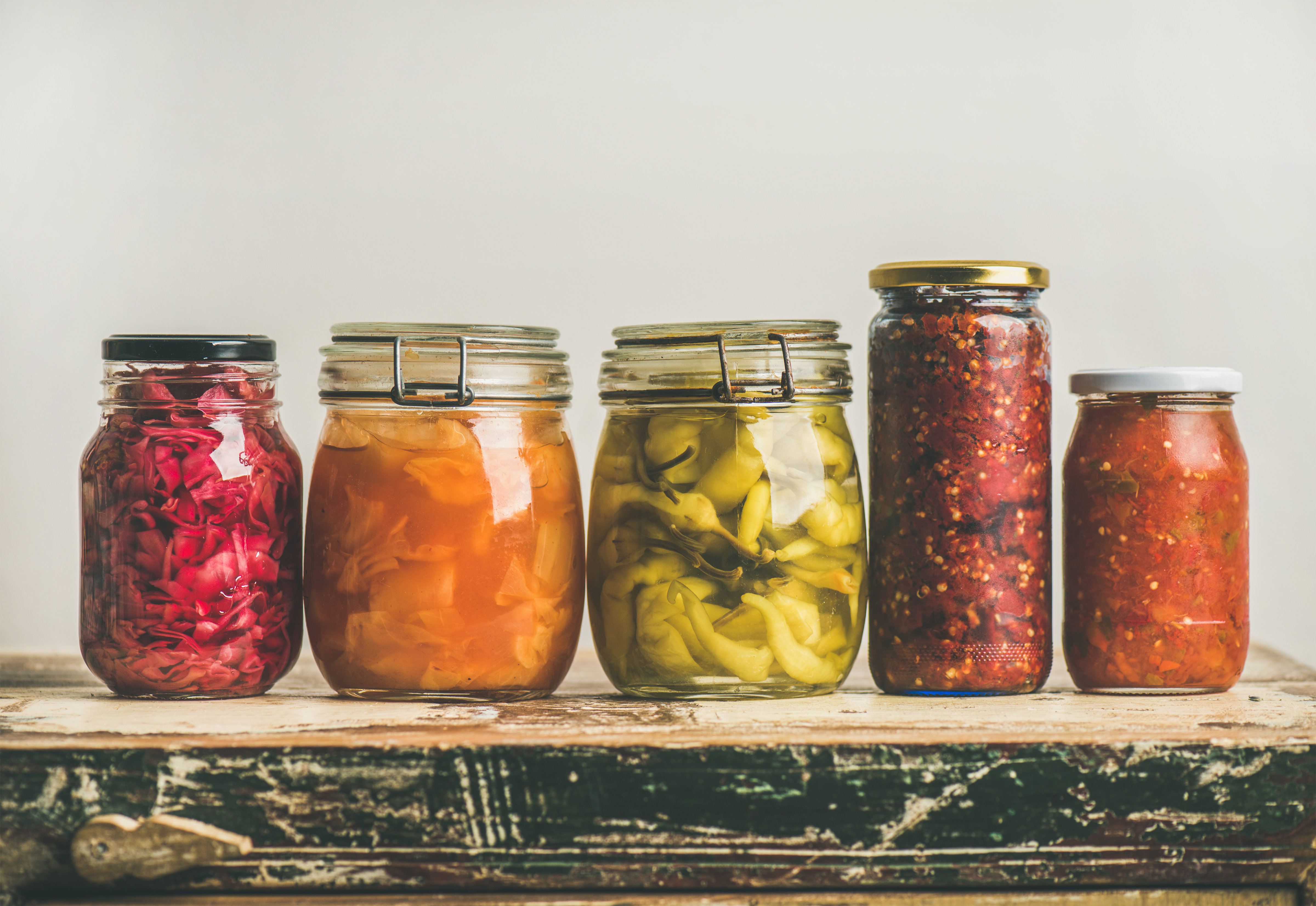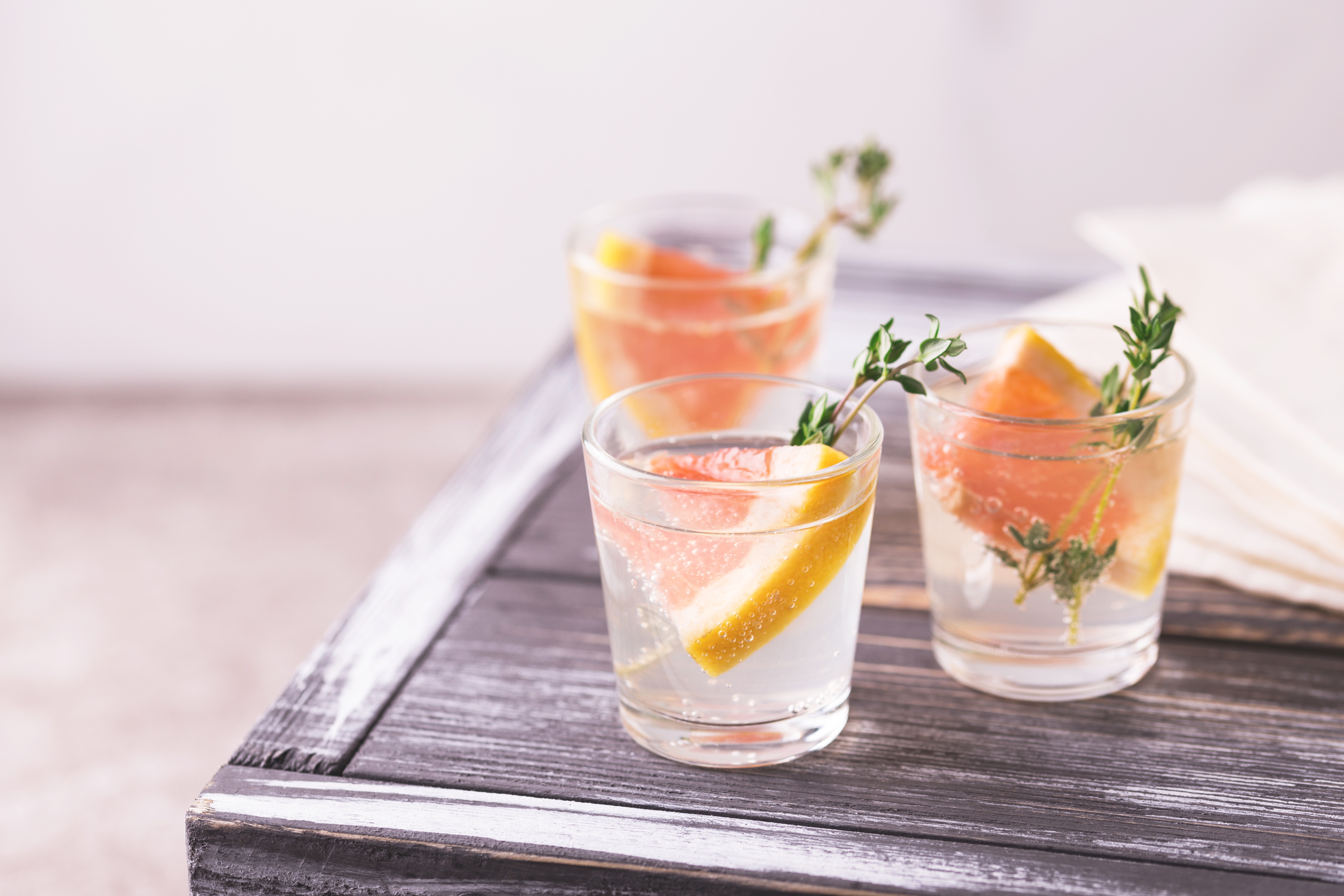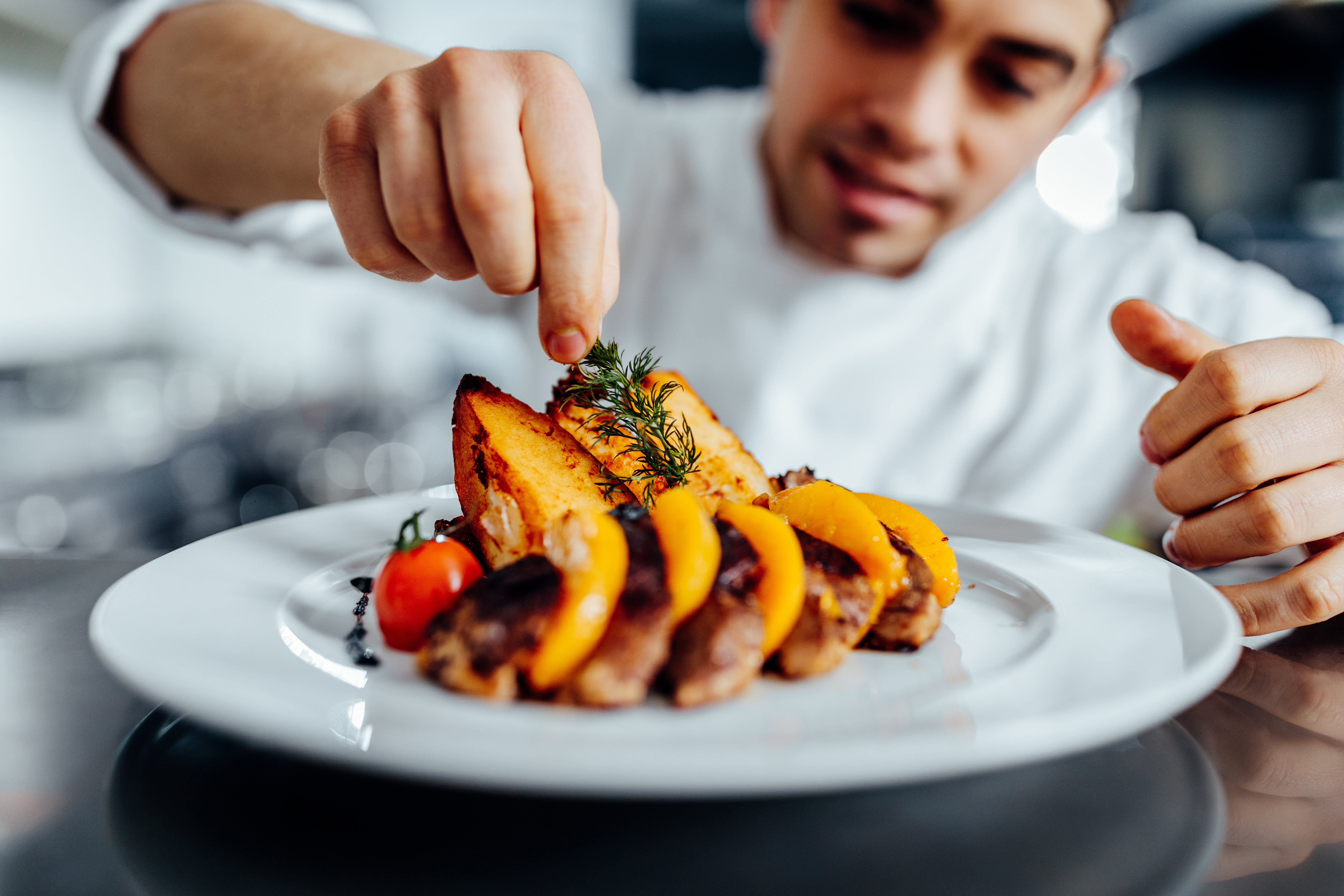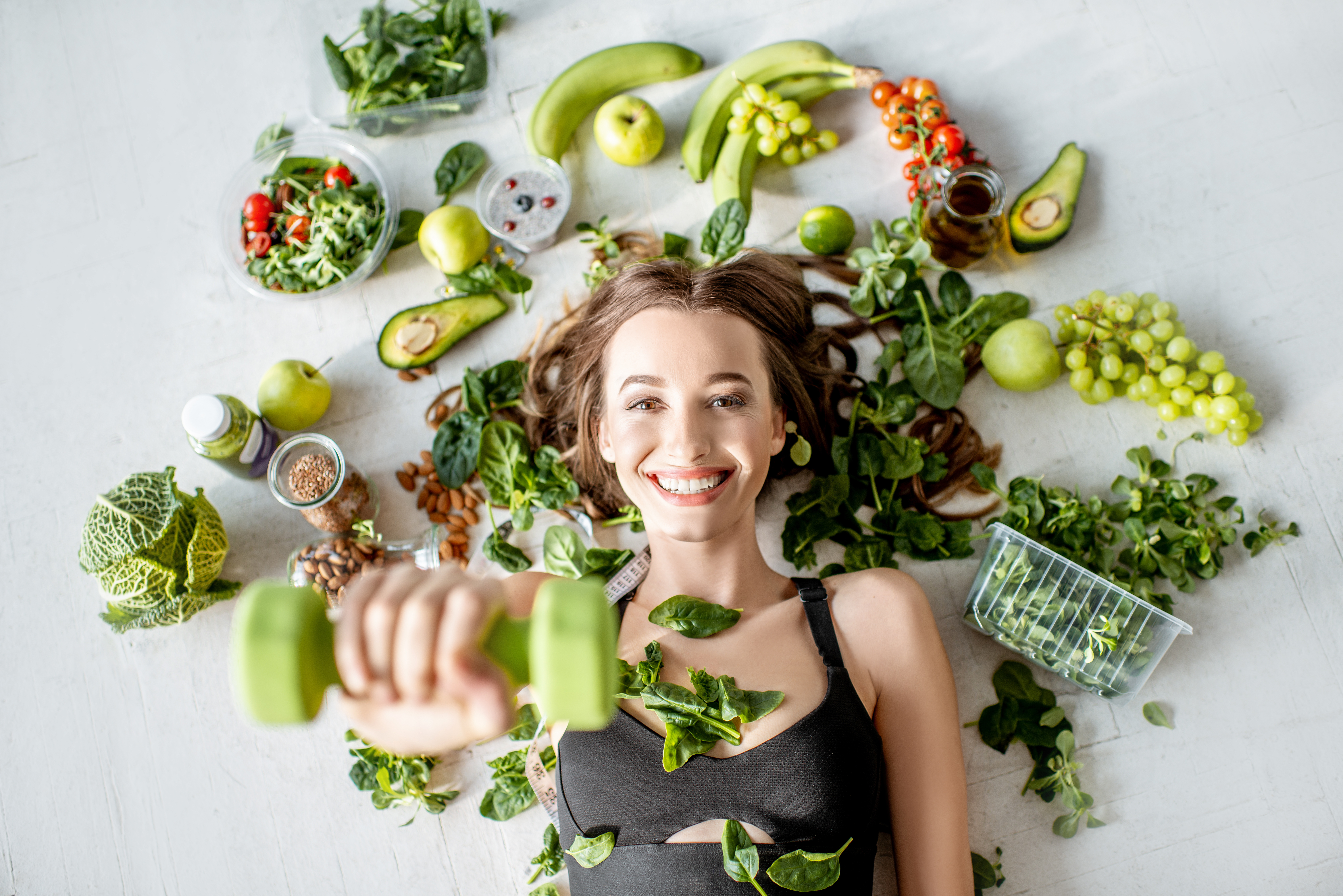 About Us
Food4Media is the Food & Drink Industry's Media Network and the world's leading online food and beverage news service for the media.

Launched in early 2005, Food4Media distributes industry related press releases, videos and multimedia content to a vetted community of food and lifestyle media.


The service now delivers a social network for the industry that allows members to connect and network with each other, view business related updates and share ideas, industry news and opportunities.

For food, wine and beverage companies, FMCG brands, restaurants, producers, manufacturers, retailers and publishers, Food4Media offers the complete communications channel to reach and network with key media and industry in your region or throughout the world.

TravMedia established in 2000, pioneered the technology that powers Property4Media.com and Homes4Media.com.


Nick Wayland, CEO and Founder,
Food4Media.com